Hi everyone
Its been a long time since I last posted so much has been going on and I've been really lazy lately but if got myself together again and am back posting !
You might notice a difference in the level of quality in my pictures here compared to my usual pictures I've just upgraded to canon 1100d and I'm so confussled but I'm learning !I would really recommend it , the newer version the 600d which is slightly more expensive was my other option I think the are both excellent cameras for blogging. If you are interest in upgrading your camera and do not know which to get well this is what I learned or what the little man in the shop told me hehe the 600d has the exact same processor as the 1100d which is important so really your paying an extra €100 to €150 for a screen that is rotational and 8 extra options ?? I'm not really sure about that part. I did my homework on these cameras so shop around and don't be afraid to ask all your questions
I am in love with this outfit , I think this summer I've really found 'my style' I defiantly can't pull of 'hipster' I haven't got the legs or the time hehehe , I've really started to come to terms with my body shape and also that bohemian style is my style and the 'style' per say that suits me the most , your teenage years are about finding out about who you are and style and creativity play a major role in finding out who I am.
This dress is my absolute favourite its from my favourite high street shop
H&M
, the hat ; a happily added addition to my very big closet also from
H&M
. I cant hold it in any longer I've waited three paragraphs' for this my everlasting obsession with boots continue and with open arms I welcome my new zip & buckle heeled boots from
Office
with open arms indeed , I do! I do!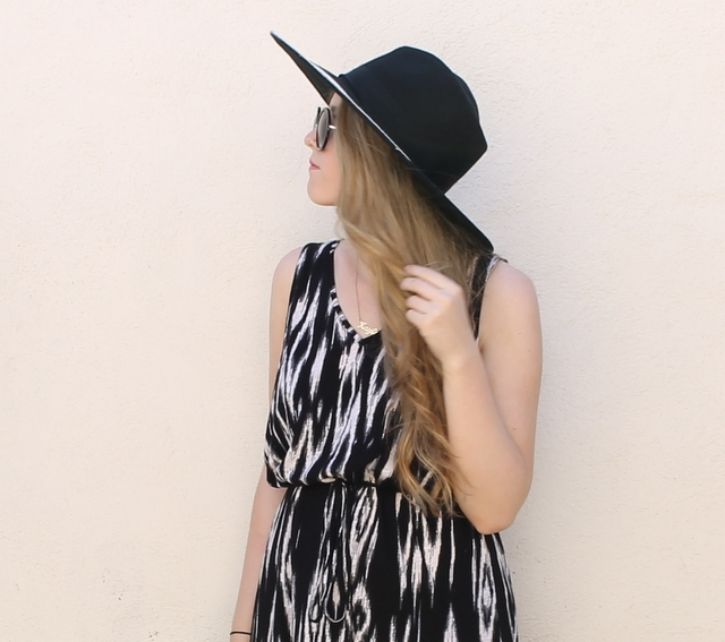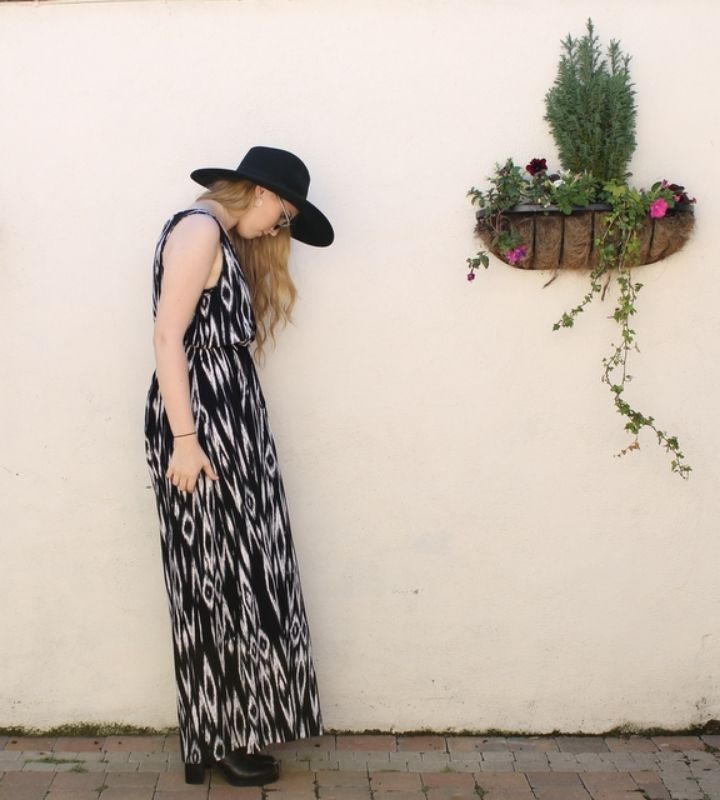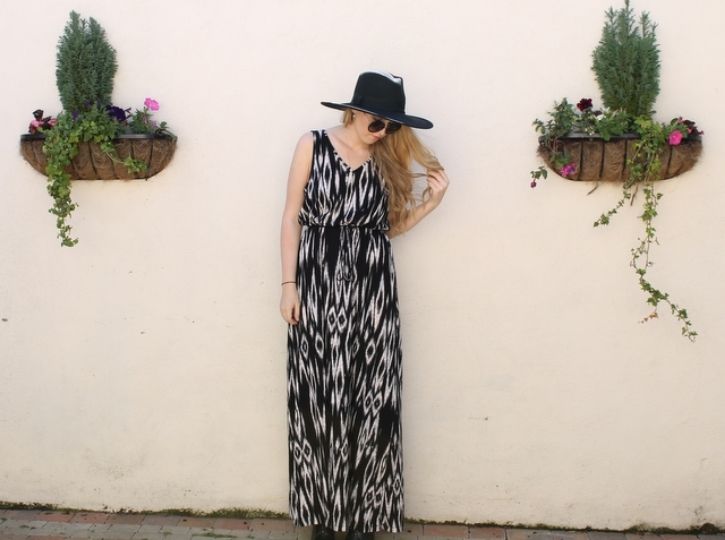 ----
----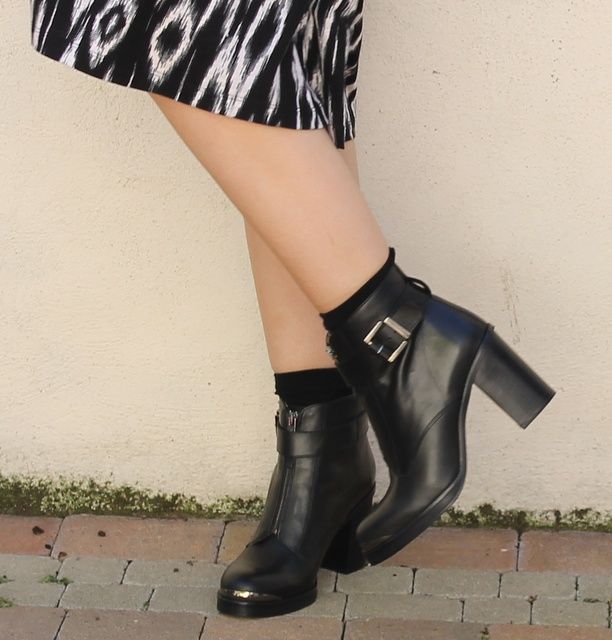 ----
---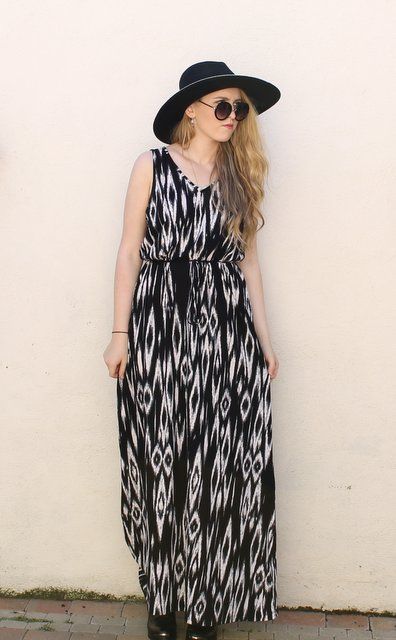 ---
---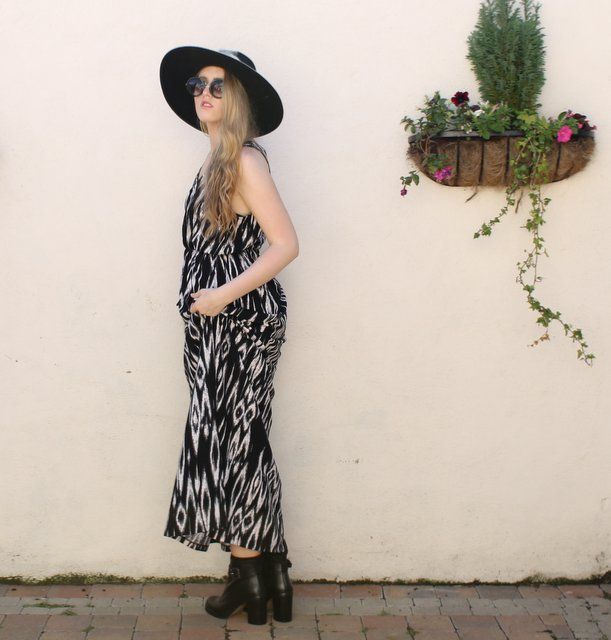 ---
---