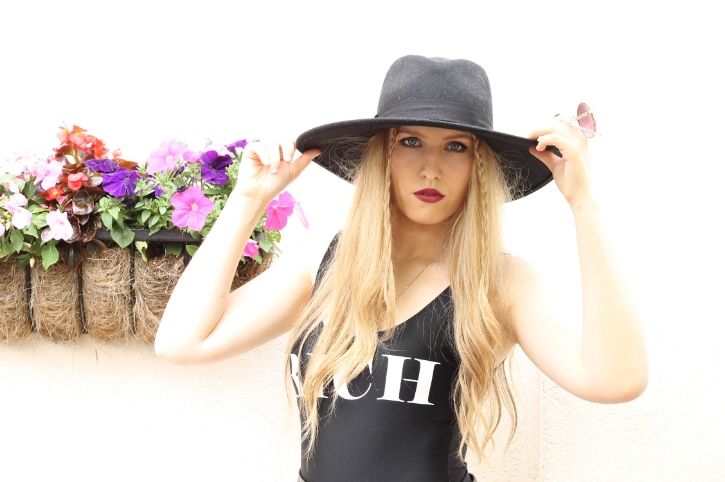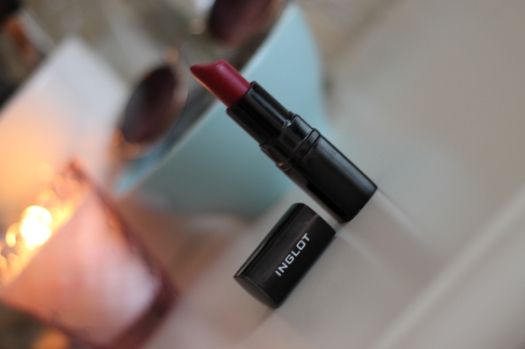 Hat ~ H&M sale €3 ! bargain
RICH leotard ~ Forever 21
makeup:
lipstick ~ INGLOT 128
foundation Mac Studio Fix NC25
concealer Maybelline fit me N.20
Mac compressed powder finish ~ medium plus
blusher ~Catrice ~ 140 terra brown
Maybelline gel eyeliner
naked eye shadow pallete ~ on lid ~ Tease ~ on brow bone ~ Bootycall~ under eye ~ Snakebite
Brows ~ BOBBI BROWN Ash brow pencil
This is just a short note & mini post just to tell you guys I will be updating very soon , I'm not happy with the volume of post's at the moment and feel I need to dedicate myself a bit more to this blog , It takes a lot of time to produce a quality post and it takes planning , hard work and dedication to quality and also posting content that you as my readers will enjoy and take inspiration from , and all this takes the most important word here 'time' which I don't have a lot of but I am at least going to try update more. I just taught I would let you know I have started back school and am studying for my leaving cert (or A Levels ,I think ? in Britain) and I have two years left so I literally get up at seven and finish all work at about nine so there isn't much time for blogging but I am going to dedicate one day a week to it , not meaning that I will be updating once a week , but I will try, I will be preparing a post one designated day a week.
Wish me good luck,
Kayley xxx