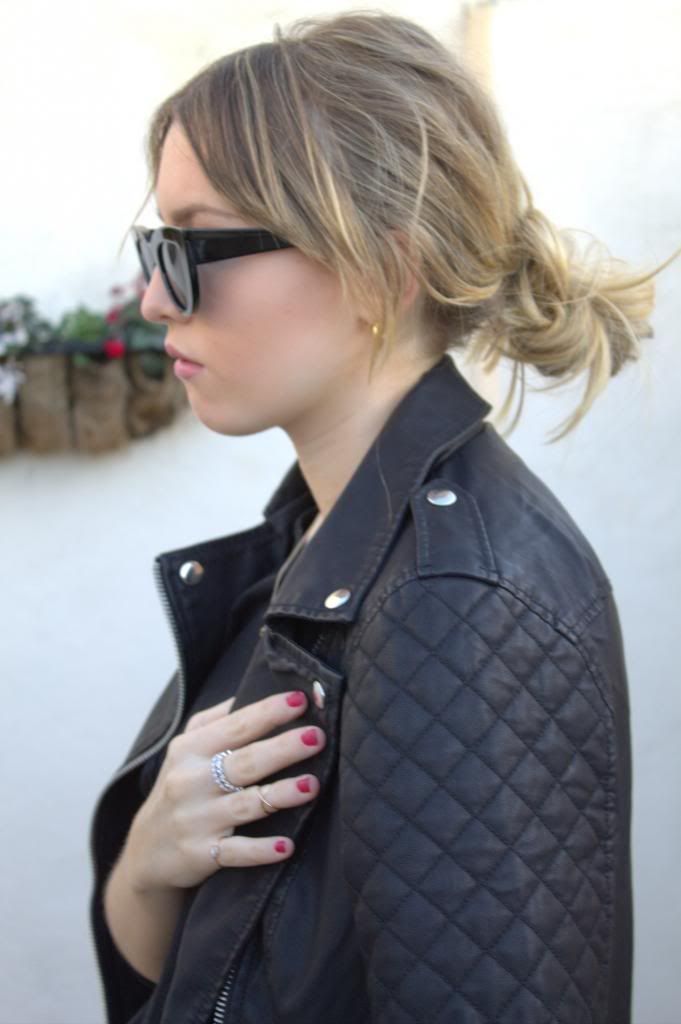 So Christmas is over and were all a stone heavier and slightly slower , yet new years eve is looming ahead and though you might be fatter and slower your ready to hit the town with your mates in a catwalk worthy outfit. New years is filled with promise, dreams and ambitions to be a better you.
But most importantly new years is when your receipts expire to return those unwanted presents. Yes, I am a gift bringer backer I've learned from the best my mother. She is the type of person who would say ' oh I will wear it! I just don't want to ruin it' yeah yeah Mother. But the question that is always going around my house is 'Is it possible to return an item and be nice while doing so?'
My house is full of incredible strong minded women who whether they've used the item or not they want their money back and wont take no for an answer. My mother received a hair curlers for Christmas and she opened the box used the curler and decided she didn't like the curlers so brought it back. When we arrived in the store we were greeted by a sales woman, then another and then a manager and then the manager over that manager my mother the whole time arguing her way to getting her money back finally ending up getting a gift card. But that question still bothers me, is there really a way to refund gifts without getting into bother with either the person who gave the gift or the store?
Have any of you recently got into bother with returning gifts? And what are your plans for new years? Let me know, and is a virtual new years available, I am still getting over Christmas?
Skirt ~ handmade, material bought in Guineys department store
Boots ~ I am totally in love with these over the knee boots, I got them yesterday in the
Zara
sales for fifty quid! They are so chic I love the pointed toe sort of French feel
and my pinky ring is from Topshop -
Topshop